Some use of humidifiers in daily life
Share
publisher

Tia
Issue Time

Mar 15,2023
Summary
Here is some advice about how to use the humidifiers in daily life.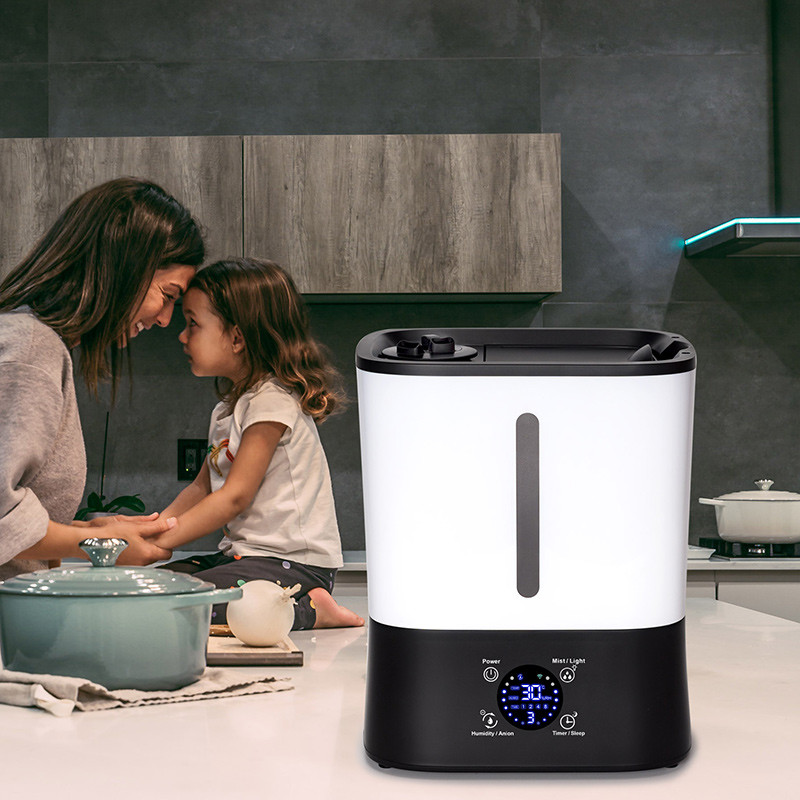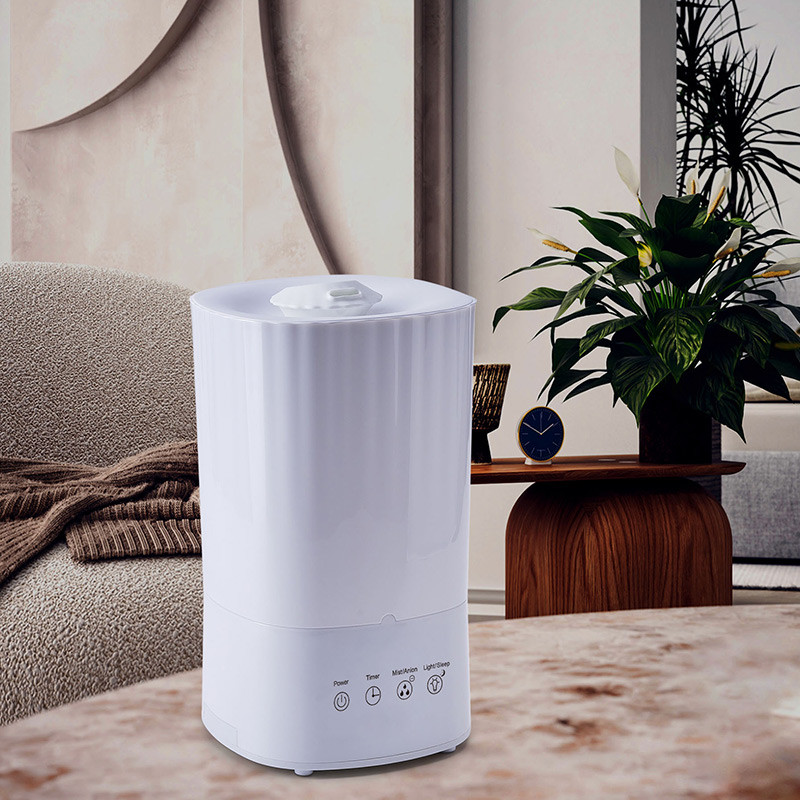 Some use of humidifiers in daily life
※ Drip a few drops of peppermint essential oil or toilet water in the humidifier tank to relieve nasal congestion.
※
Drip a little perfume or essential oil in the water tank can improve the quality of sleep.
※
Put a small amount of orange peel to the water tank to make the air fresh and increase the fragrance of the room.
※
Some humidifiers can be used as medical atomizers to treat respiratory diseases.
※
You can relieve the dry eyes by the humidifier mist.
※
Burns can be cooled by the spray of humidifier to relieve pain
※
After makeup, let the water spray on the face two times to moisture.
※
Turn on the humidifiers in the room to prevent the wall cracking just brushed, when you decorate the house in dry season.
※
Indoor humidification can effectively keep wood furniture from deformation.
※
Putting a humidifier near the computer can eliminate static electricity.
※
When cutting onions, turn on the humidifier to avoid tears.
※
After blowing the stamp on the envelope with a humidifier, you can easily tear it down.
※
A few drops of vinegar can be dripped when cleaning the water tank, which can reduce the scale in the tank.
The above is some use of humidifiers and if you want to get more details or buy humidifiers, please contact us.
Foshan Shunde Jiyourong Electric Appliances Co., Ltd., is one professional manufacturer in air humidifier series. Our factory has a professional R&D team which the advanced engineer has 20 years of working experience. Normally 3-5 new models will be released every year. JYR humidifiers comply with CE-LVD, EMC, ROHS, FCC, PSE, KC and ISO standards etc. 100% of its products have passed environmental protection and safety certification, and the supply chain system is stable.
We are striving to establish a win-win partnership with customers worldwide and help our partners to stay one step in front of their competitors. You may visit our website to find out more about the humidifiers and services.